Considering Propane or Water Conditioning Services?
Serving the residents of Southern Indiana & the Louisville Area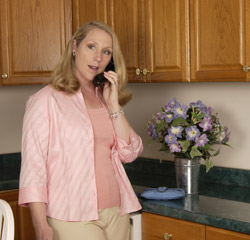 Whether you are considering switching to propane or switching your propane provider, we'd love to serve you. We're sure you have some questions, and we'd be happy to answer them or walk you through our process. We make it really easy to become a Pearce Bottled Gas customer:
Stop by
If you are near the office / showroom in or around Greenville, Indiana we are conveniently located at:

Pearce Bottled Gas Inc.
9360 U.S. Route 150
Greenville, Indiana 47124


Call Us
Assuming you call during our regular business hours, you'll always talk to a human being who is committed to providing a high level of customer care.
Phone: (812) 923-8891


We offer a wide variety of Propane refilling and payment options, and we're sure that one will be right for your needs and your budget.
Thank you for considering Pearce Bottled Gas for your Propane and Water Conditioning needs. We'd love to serve you!